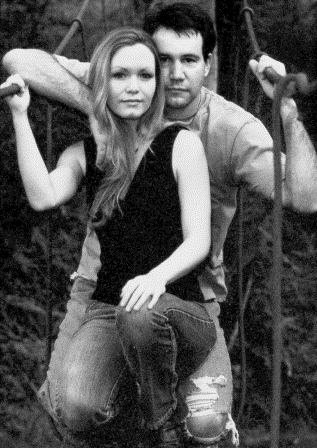 Mercy Creek is Jim Ball & Cheryl Nystrom
Independent Music for Independent Minds since 1998
Based in Virginia, Mercy Creek performs original music they call aggressive folk rock. Singer/guitarist Cheryl Nystrom and song writing partner/drummer Jim Ball combine elements of modern folk, world beat, rock, and hints of blues and bluegrass to create music that is fresh and unique. From world beat to folk, the musical styles used in Mercy Creek's songs are anchored by Nystrom's beautiful voice and intelligent lyrics.
Mercy Creek has released 7 independent albums and have been a full time performing act since 1998, playing across the country at clubs, festivals, and concerts. Paul Mahern, (Iggy Pop, John Mellencamp, Juliana Hatfield, Lisa Germano, Over the Rhine, The Fray, vocalist for punk band Zero Boys) recorded and produced 6 of the band's 7 CD catalogue. The recordings have charted on radio stations nationally, were used heavily in Playnetwork's retail outlet store Eddie Baeur, have been used in nationally syndicated radio shows, and have been played on XM Radio.
Mercy Creek's latest recording, "Make a Memory" features 10 original songs recorded with Paul Mahern. The impressive vocals and guitar playing of Cheryl Nystrom span tracks ranging from rock to folk. Ball's unusual African Djembe kick drum and at times intense fusion drumming sync to well crafted and well produced songs. With it's big organic sound, Mercy Creek's "Make a Memory" brings audiences to a bright and familiar place. Constantly touring and writing new material, Mercy Creek is now working on their 8th release.
* "Uplifting and smart Americana from one of Virginia's best bands! Paul Shugrue "Out of the Box" WHRV-FM 2009
* "Mercy Creek represent a new sound in folk music that instantly grabs your ear and makes you want more. Their sound is infectious.. with Jim's distinct drumming and Cheryl's powerful accompanying lyrics. They were instant favorites of my listeners. Their latest release "Another Place to Start" is one of my top picks for 2009. Barry Graham Host " Acoustic Highway" WHRV-FM 2009
* "If there is such a thing as perfect folk-rock music, then Mercy Creek comes as close as possible to creating it. Their songs are authentically rootsy without losing that ever-elusive mainstream appeal." Taste Of Triple A 2005
* "Nystrom is an undeniable star, with a strong expressive voice that swoops around pop choruses and haunts the verses in between, like a burnished and coppery Beth Orton." Washington Examiner 2005
* "One of the leaders of an aggressive folk rock movement and have been coined 'The White Stripes of Americana'. Their sound blends modern folk with pop, rock, blues and even bluegrass. Nystrom's vocals are raw, uninhibited, intense and sensual." Singer and Musician Magazine 2005
* # 50 FMQB Radio Charts 2005 - 15 weeks FMQB Top 100 - National radio at commercial- college- XM-Playnetwork
Recorded Music
"name of the record is mercy creek" 1999 "Dirty Water" 2001 "Storm Has Blown Over" 2003 "Bonfire of Vanities" 2004/2005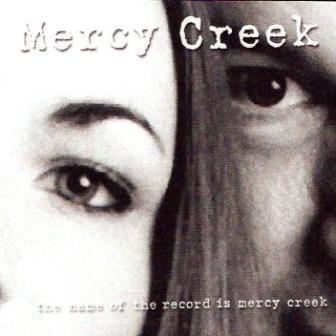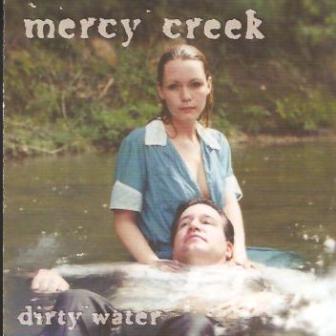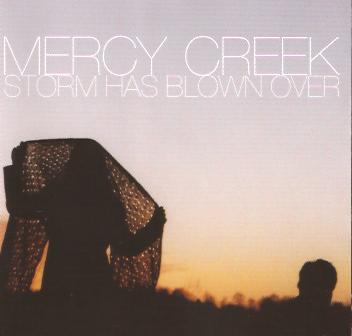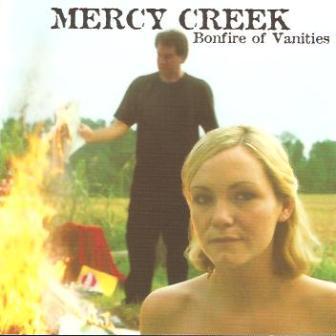 "Another Place to Start" 2008 Live at OBX" 2010 "Make a Memory" 2013